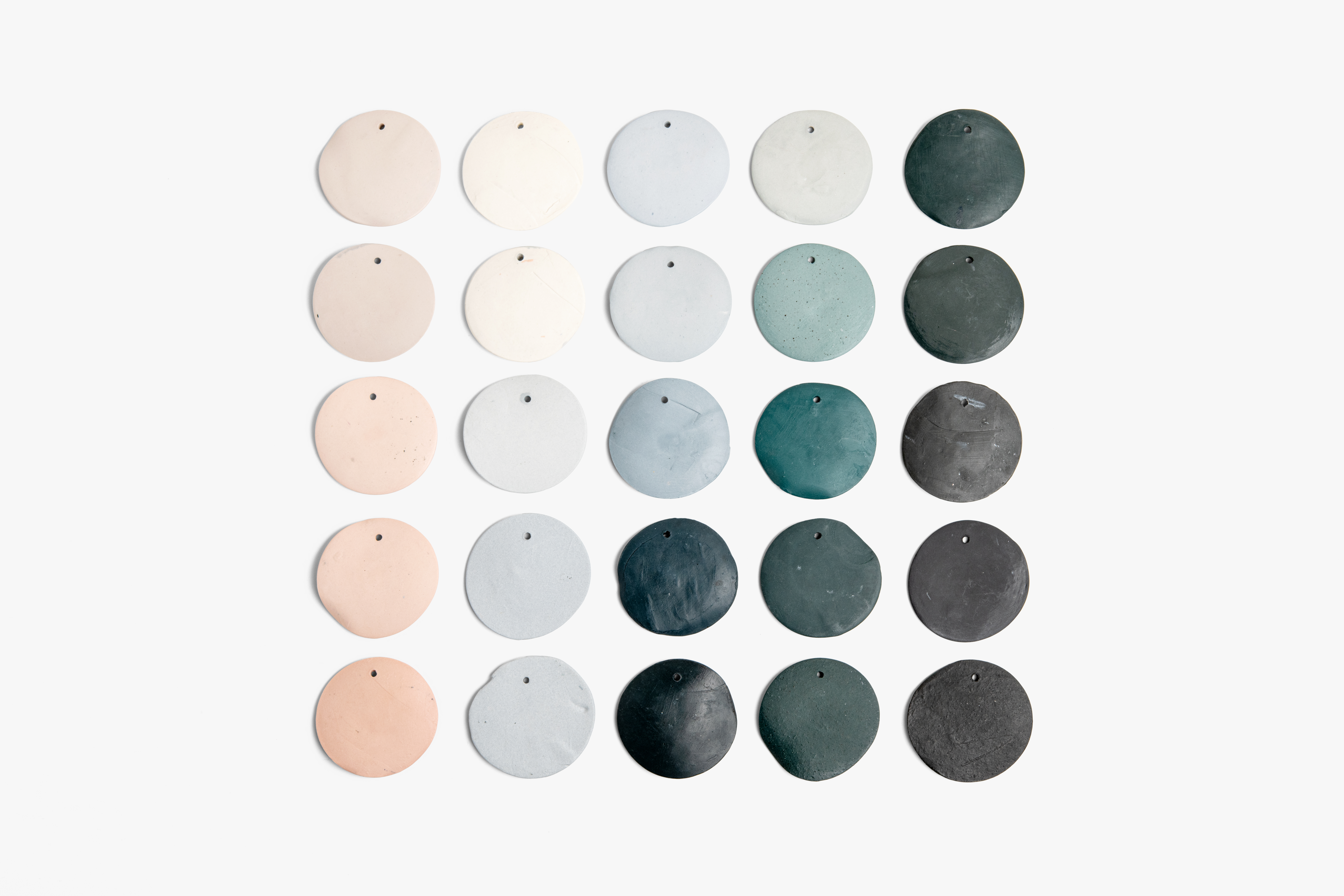 Sapir Award

2020

Commissioned for Mifal Hapais

Photos by Aya Wind

Colored Porcelain

The Sapir award is one of Israel's most prestigious literary awards.
The new Sapir Award connects two motifs; The first is an award bowl, a triumphal archetype that existed for thousands of years, and the second is the negative space of an open book.
The award is made of porcelain whose shades and composition were specifically tried and mixed, in order to produce unique, distinct and exclusive surfaces. The typography across the sculpture emphasizes the importance of the written word and the literary context.


The award ceremony