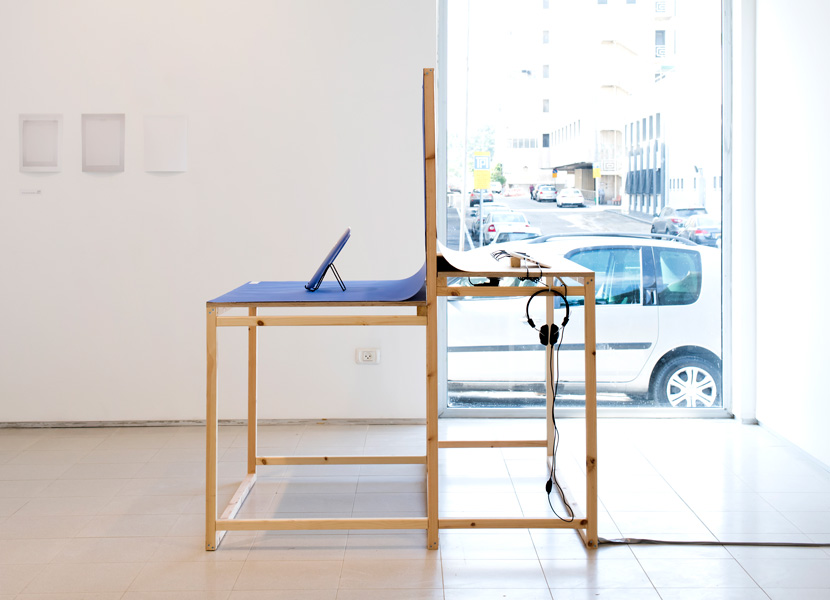 Image Exhibition

2017

Exhibited at Beit Benyamini Gallery

Photos by Aya Wind


There is a clear distinction between object and image. Simply put, an object is voluminous, whereas an image is flat; an object is singular while an image is replicable; the object is an original and the image is a representation.
As technology progresses, our world has expanded through computer screens, cellular phones and social media.
Flat, rectangular formats reveal an endless
bounty of imagery, yet we are unlikely to physically encounter the majority of the objects they represent.
The historic role of the image is to serve the object, act as a memory and visual point of reference for an object that exists in the real world. By immortalizing an object in an image, we are able to utilize digital media for marketing, sales, presentation, etc.
In this exhibition we wanted to examine the duality of objects between reality and image, what are the gaps and what is the relationship between representation and origin?
---
www.imagexhibition.com